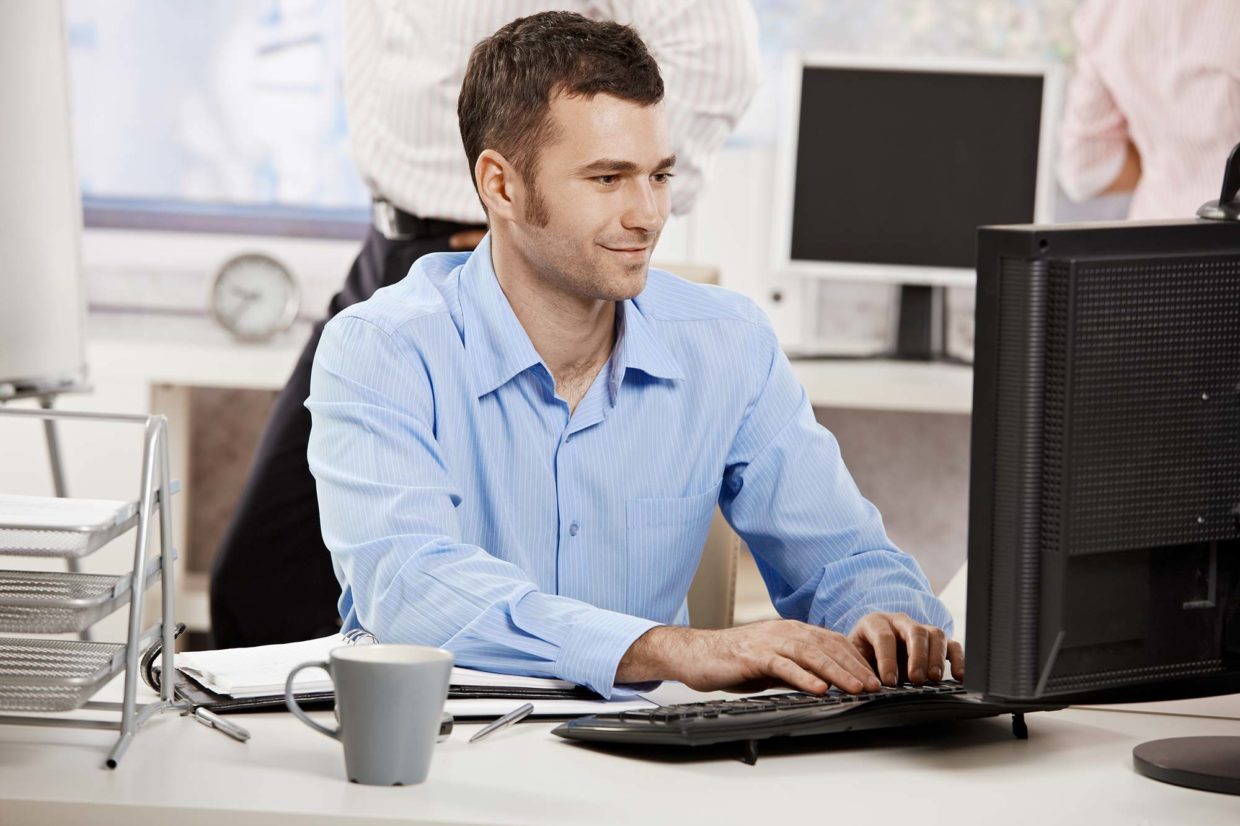 Engineering and technical services
What we can offer to our clients is not less than a reliable expertise in engineering and more than 10 years of professional experience. For the creation of technical documents we use software (AutoCad, SolidWorks, WildFire7) with which we are the most able to help our customers achieve their concepts. Our major services include 3D modeling, creation of workshop /technological and production drawings, machine manufacturing, English-Hungarian and French-Hungarian technical translation and interpretation.
We take on prototype manufacturing, optimization for serial manufacturing, manufacturing of small and medium series. We undertake the complete implementation and organization of surface treatment and manufacturing of stainless steel, structural steel and aluminum structures for machines. This can be accomplished based on either the client's documents or on our own specifications. Manufacturing and delivery of fully tested and adjusted equipment is possible on request.
View some of our constructions here: "Products"
With best regards,
Tatár István
General Manager