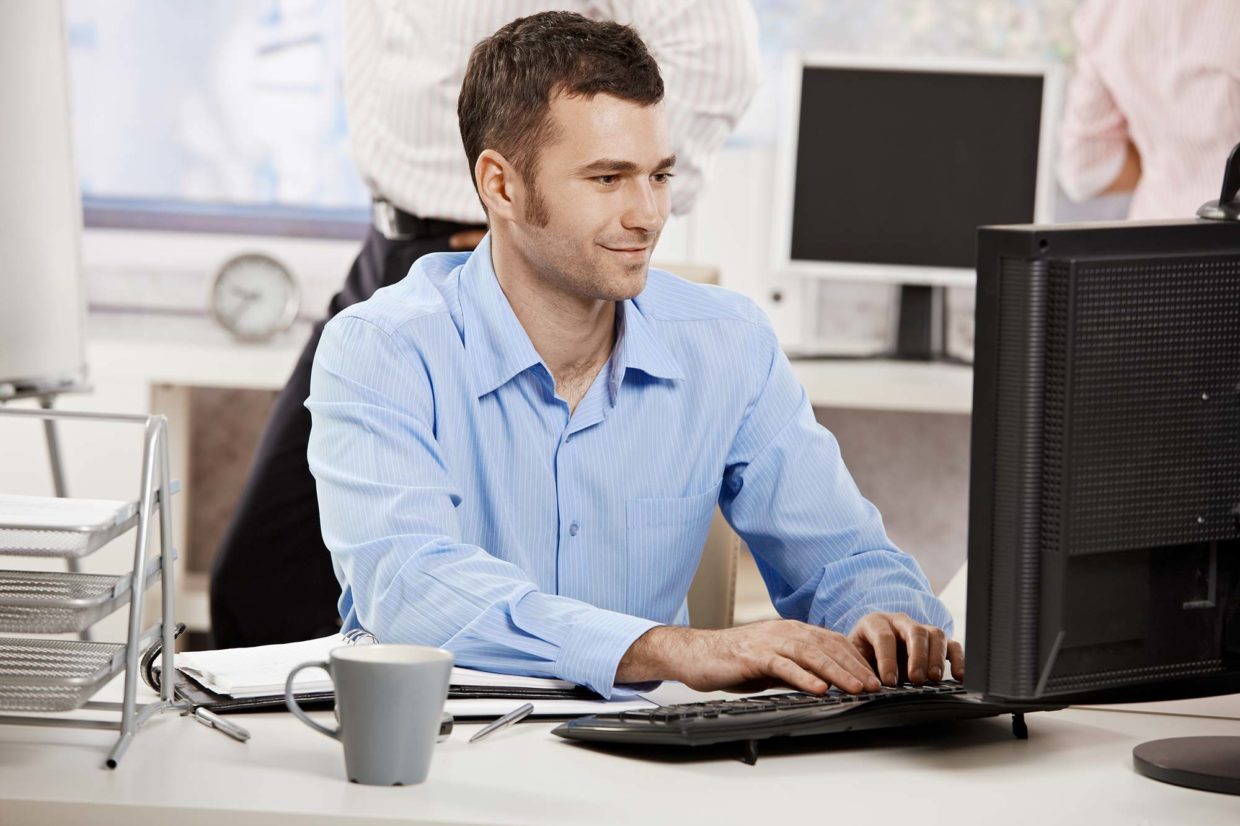 Engineering and technical services
What we can offer to our clients is not less than a reliable expertise in engineering and more than 10 years of professional experience. For the creation of technical documents we use software (AutoCad, SolidWorks, WildFire7) with which we are the most able to help our customers achieve their concepts.  Our major services include 3D modeling, creation of workshop /technological and production drawings, machine manufacturing, English-Hungarian and French-Hungarian technical translation and interpretation.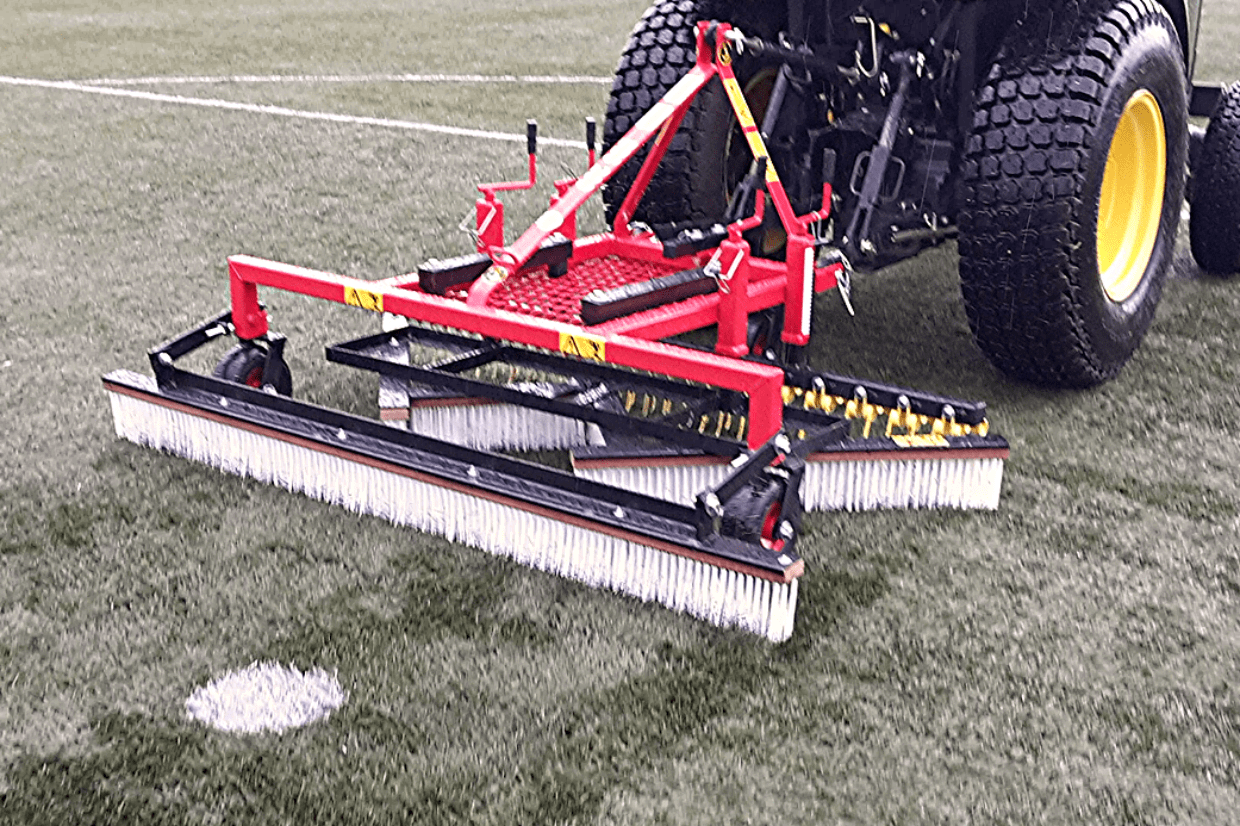 Road and park maintenance machine parts
We are engaged in the manufacturing of machine parts for the park and road maintenance industry since 2011. The fabrication of frames, chassis and carters, etc. enabled us to accumulate our technical knowledge and experience in this field as well. We are planning to design and manufacture complete park and road maintenance equipment.
View some of our constructions here: "Products"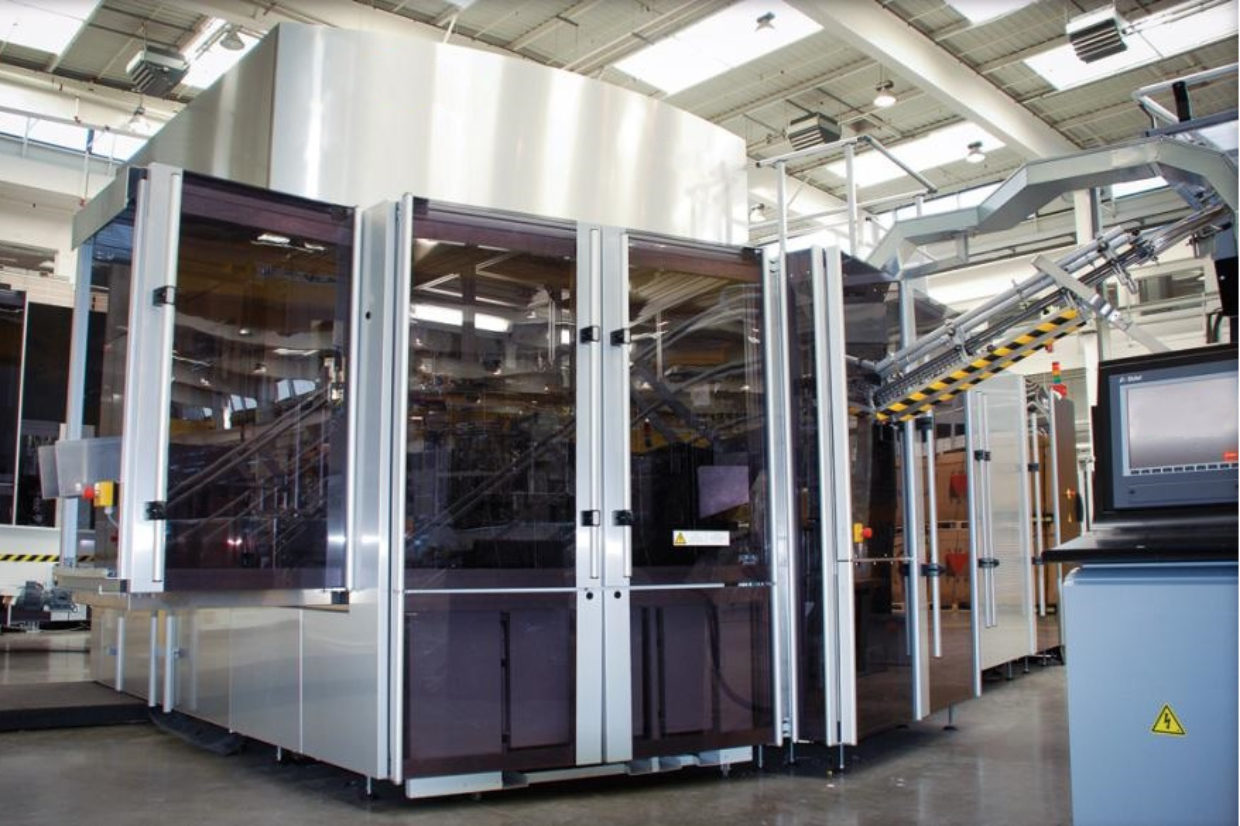 Food industry machine parts
Manufacturing of operational parts for the food industry (smaller functional parts of conveyors and distributors, welding and assembly) had been an essential part of our activities since the foundation of the company. Most of the products are exported to Sidel Blowing & Machines, one of the largest customers in France. The core of our cooperation is reactivity, just-in- time service and an innovative approach.
View some of our constructions here: "Products"
Tribute
We wish to dedicate this site in remembrance of Mr. Tibor Virág, one of the founders deceased in 2016.